A BRIEF INTRODUCTION...
Our company is passionate about creating and building the finest upholstered and finished pieces of furniture out of hardwoods, exotics and veneers which you can have as heirlooms for decades to come.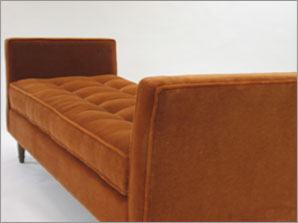 Give us any dimensions and we will work with you to build a piece that fits you and your area. We simply do not believe that one size fits all!
Besides fine residential furniture, we also create furniture for commercial and corporate environments. We work with architects and designers and we guarantee quality and competitive pricing.